Policies
In this section, you will be able to find all the relevant policies and other key information relating to our school and how to seek relevant support.
Cranmer Education Trust Policies
As a member of the Cranmer Education Trust, some policies may be set by the trust. Please click on the following links or see the website at: http://cranmereducationtrust.com/
EAST CROMPTON ST. GEORGE'S POLICIES
If you would like a free paper copy of any information on this website, please do not hesitate to ask.
Public Sector Equality Duty
The school has a Single Equality Policy which incorporates the Public Sector Equality Duty. A copy of this is available from the school office. As the school has less than 150 employees there is no requirement to publish employee data. The school has produced and is working to Equality Objectives and these are identified within the Single Equality Plan.
SENCO:
Mrs L Baldwin
Acting Head Teacher
Special Educational Needs Coordinator
SEND Governor:
Mrs C How
For more help and support see the links and information below:
Oldham's Local offer is an online resource for children and young people with special educational needs and disabilities (SEND) aged 0-25 and their families. www.oldham.gov.uk/localoffer

Oldham Parent Forum- POINT www.pointoldham.co.uk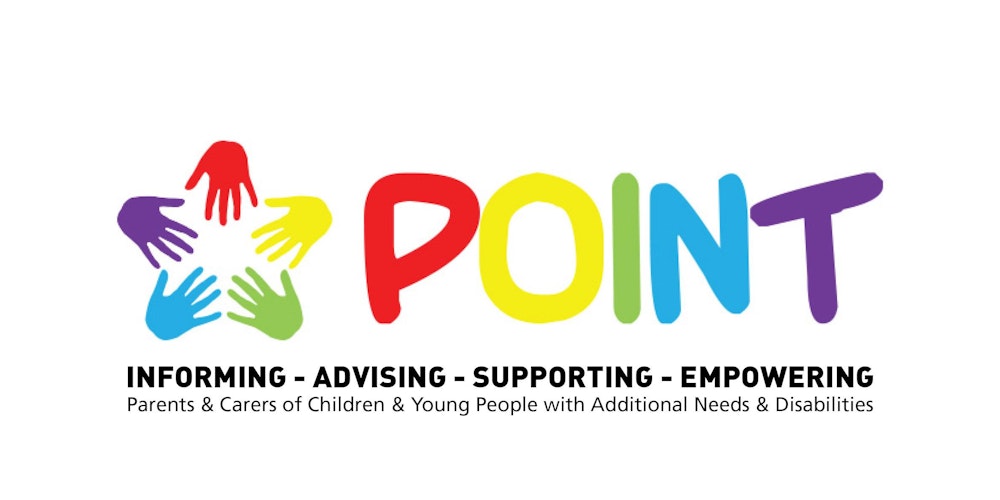 Oldham SEND Information and support service - www.iassoldham.co.uk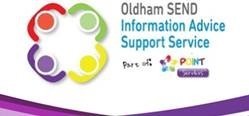 Family Information Service - www.oldham.gov.uk/fis