Year 1
Welcome to year 1!
We have had a fantastic, fun-filled term in Year 1.
Our topic this term is 'You are here'. To celebrate this topic and learn as much as we can about our school we had to investigate the school grounds. We walked around collecting as much data as possible, it was a lot of fun.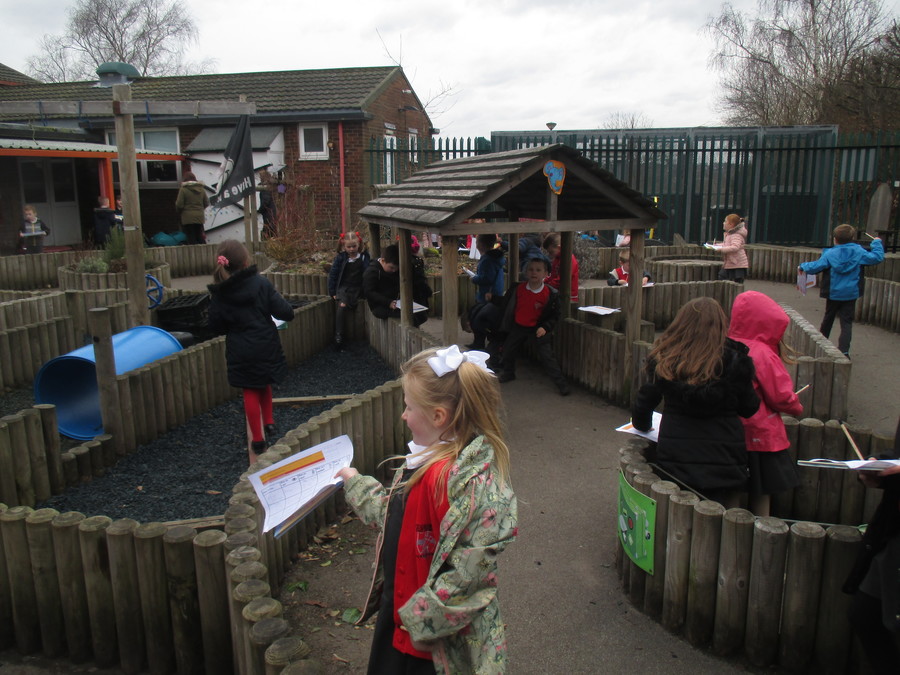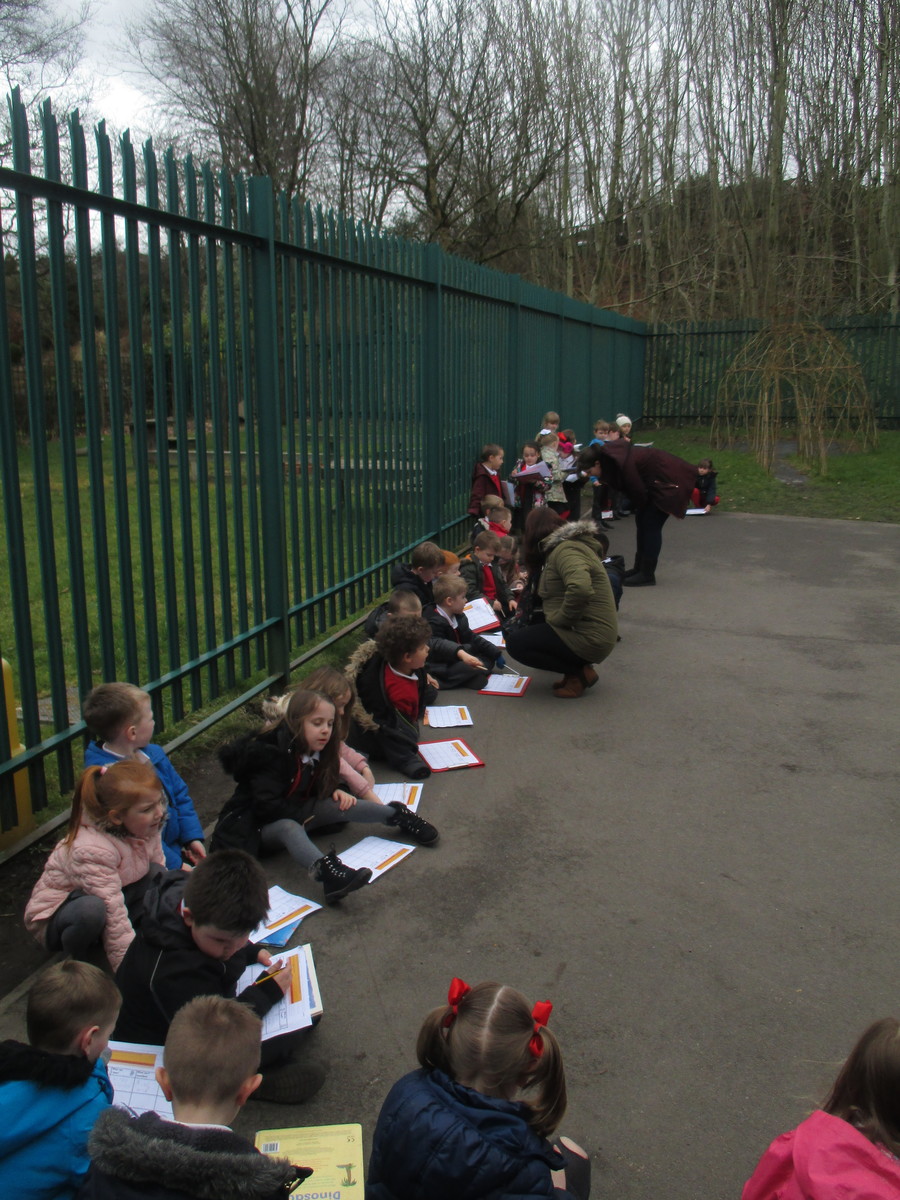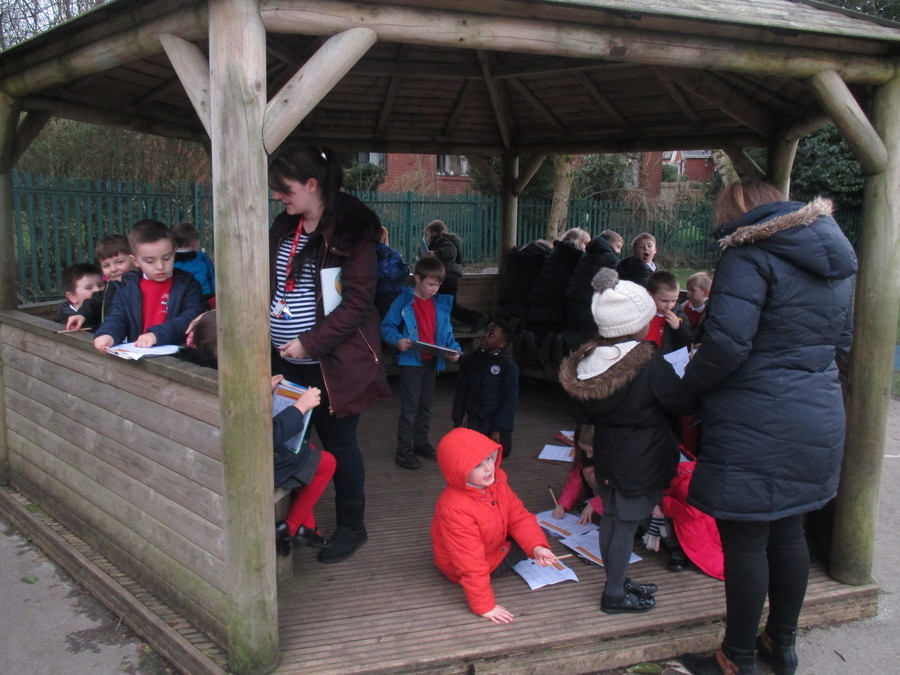 Linking in with our topic, we have also been on a nature walk around school to find signs of new life. We are super scientists and took beautiful photographs of the nature.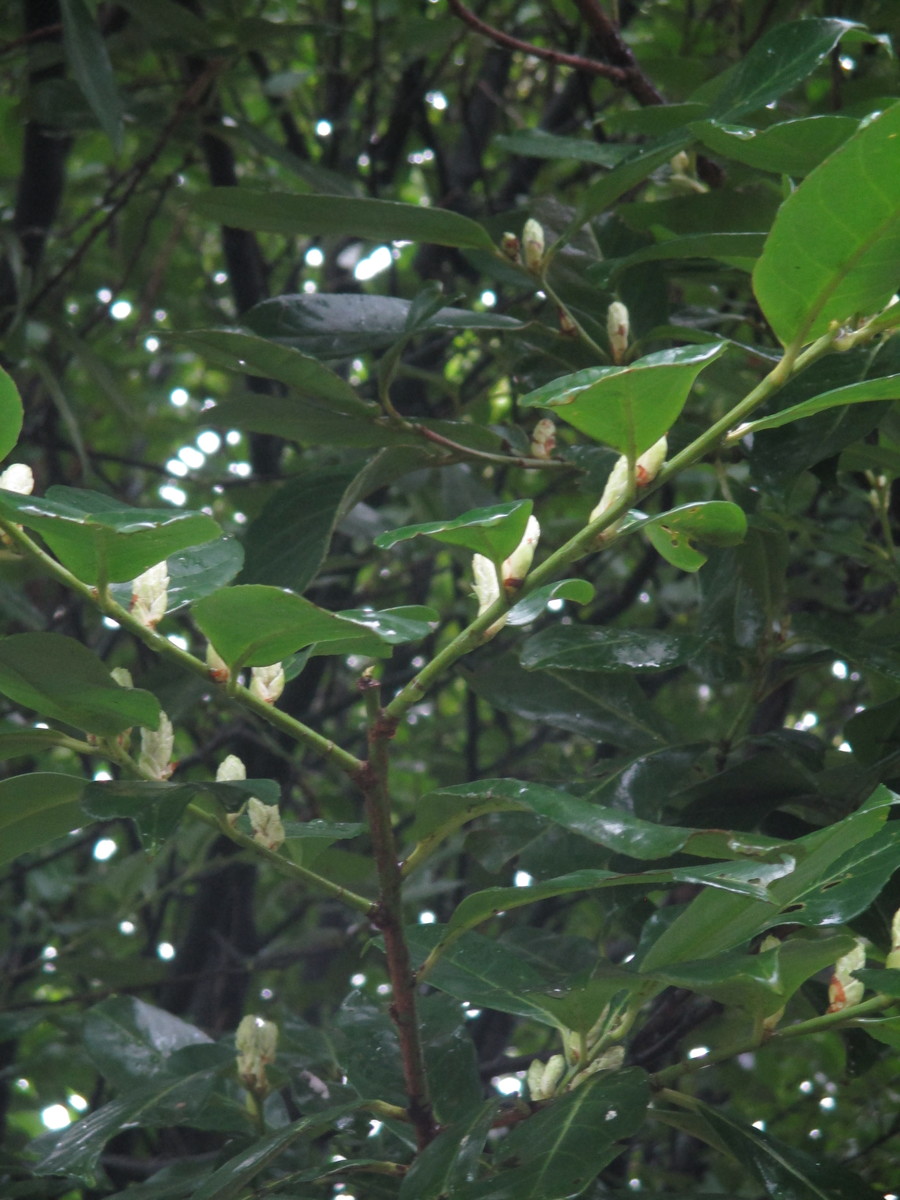 We love to think about mindset in year 1, keeping calm and making excellent choices. To help us do this we like to do yoga to calm our minds. Here are some photographs of us doing yoga during our P.E lesson.