Welcome to Year 6!
Welcome to the Year 6 homepage. On this page you can see what the children have been up to during the term.
I hope you enjoy looking through our photographs and seeing all of the fantastic work the children have produced so far.
This term our topic is Japan.
We will be studying the main geographical features of the country, looking at their culture and heritage and finally create beautiful pieces of Japanese artwork.
Here is some of the work we have completed so far:
Our class read in English is the enthralling novel Kensuke's Kingdom by Michael Morpurgo. We have thoroughly enjoyed taking part in a variety of learning experiences to enable us to take on the role of Michael in our writing.
Below are some of the fantastic diary entries we have written based on an event in the book.
As part of our Science topic 'Living Things and Their Habitats' this term, we have researched the question: Why does bread go mouldy?
We have thought carefully about the different variables and how to ensure our test is kept fair. We have chosen four different conditions to see if any will increase the likelihood of mould.
Below is a picture of one of the conditions after two weeks. If you are squeamish, scroll down quickly!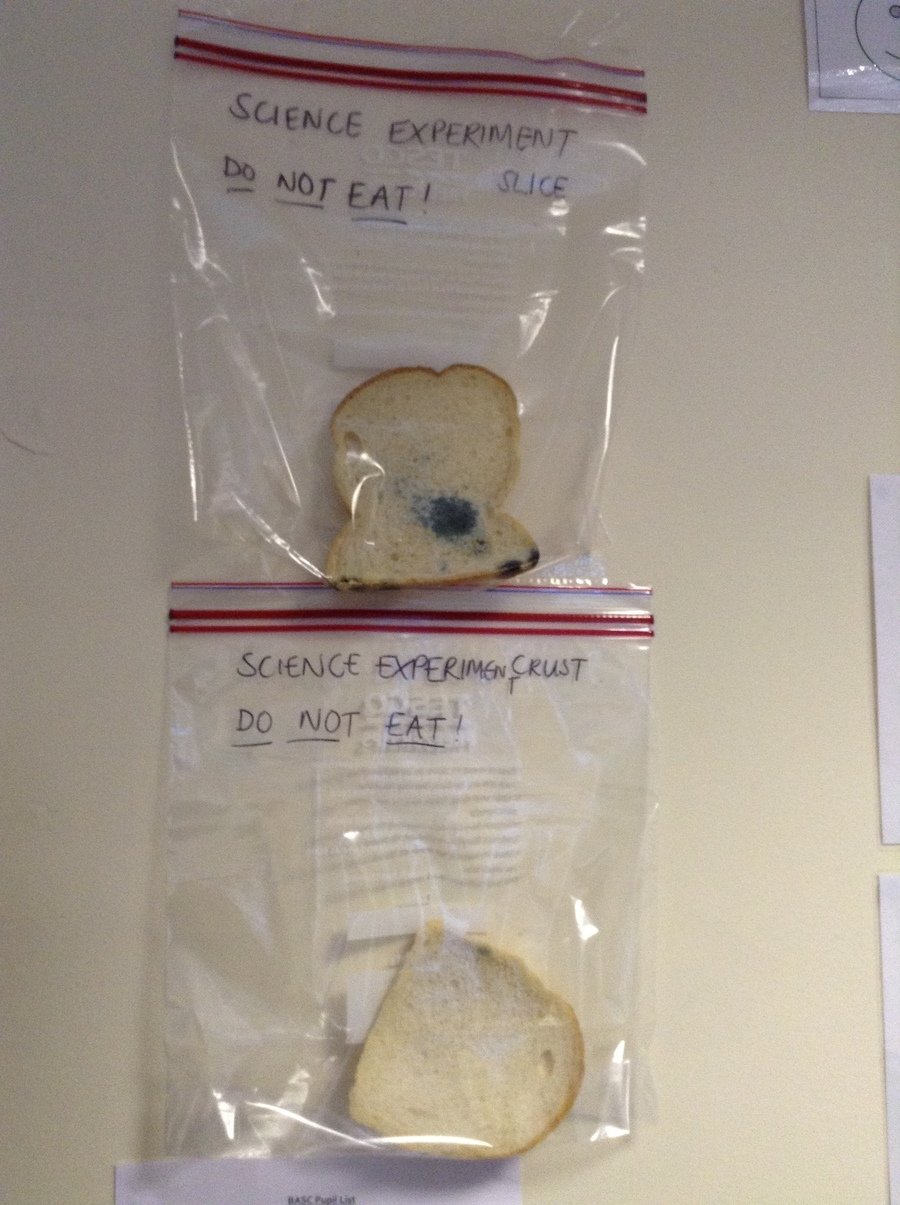 Reminders:
Year 6 PE day is on a Wednesday. Your child needs to come equipped with a full PE kit every week to participate in every lesson.
This includes:
Black shorts
White t-shirt
Black PE pumps
Trainers
Please note, earrings are not permitted to be worn in school at any time.
An introduction to SATs parent's evening
Wednesday 10th October 2018 @ 5:30pm
All Year 6 parents are welcome to attend.
A huge well done to Macie this term. Her brilliant diary entry made it into the 'Light book'.
We are so proud of you!