Year 4R - Miss Robinson
Welcome to Year 4R!
Our topic for Autumn 1 was 'Can you walk like an Egyptian?'
We learnt about life in Ancient Egypt using artifacts and picture sources. We explored the process of mummification. We enjoyed comparing Ancient Egyptian writing (hieroglyphics) with our own and wrote our names in hieroglyphics.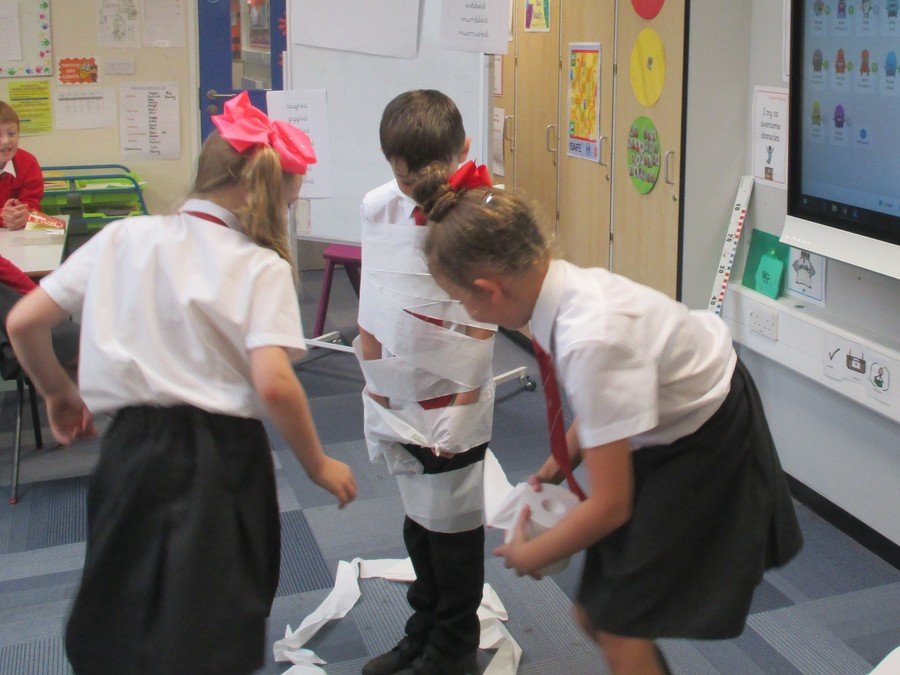 We had 2 minutes to wrap our friend as a Mummy!
We also learnt an Egyptian Dance. See how we walked like an Egyptian!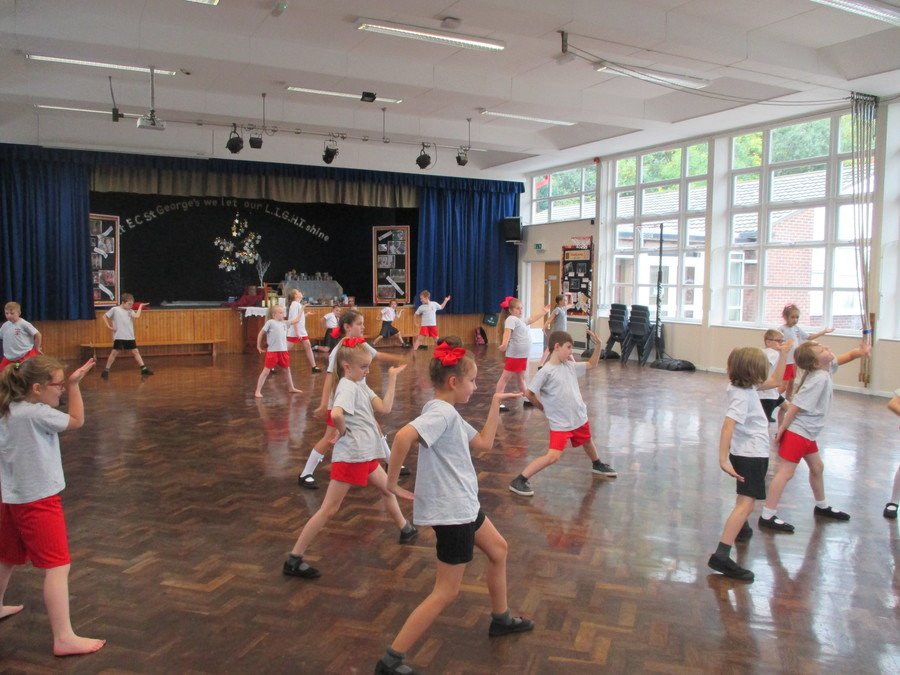 Take a visit to Ancient Egypt in the video link below:
Our RE topic for Autumn 1 was 'Are all churches the same?' We visited EC St James' Church and were welcomed by Reverend Dave. We looked for items such as pews, font, lectern, the altar and the notice board. We spent some time sitting quietly and experiencing the stillness taking in what we could see, hear, smell and touch. We considered what we each thought to be the most important part of the church.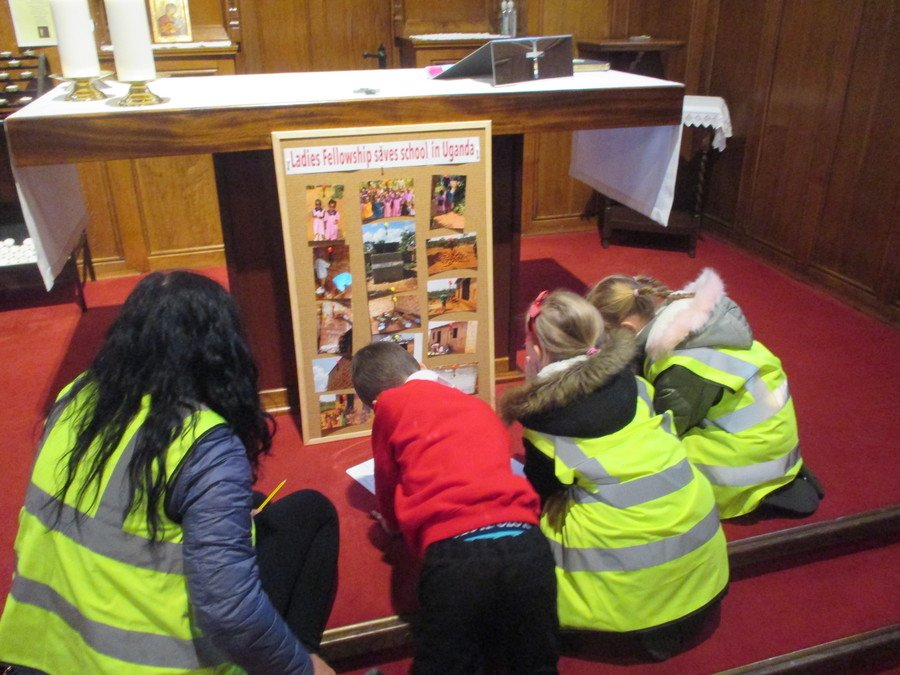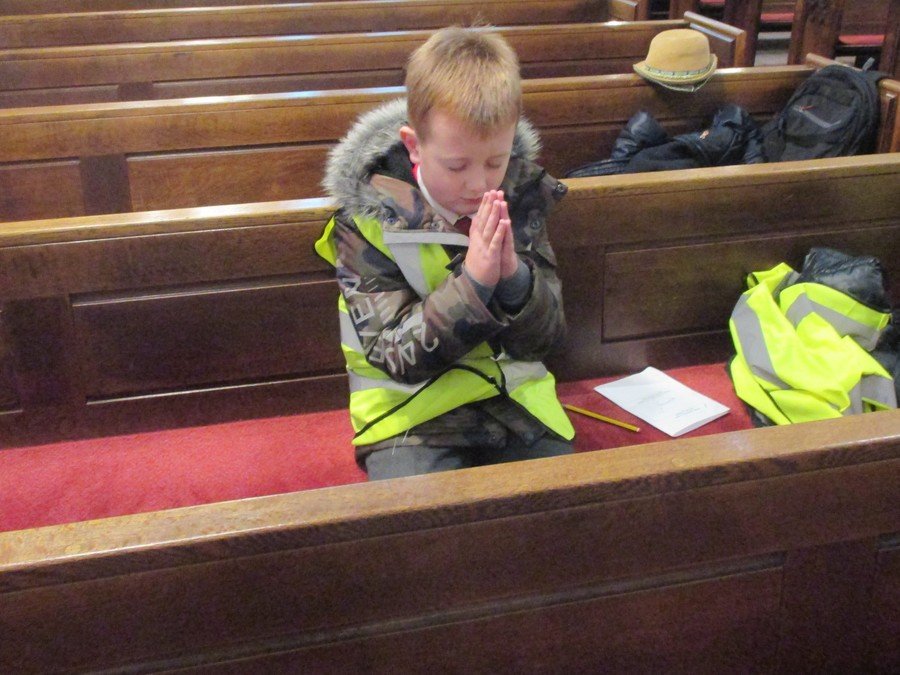 Please find below the Year 3/4 Common Exception Words. Your child will be learning to read and spell these during the year.
Stay Tuned..
Our topic for Autumn 2 is 'Volcanoes'.
We will be using historical sources to find out what happened in Pompeii. We will also explore how volcanoes are formed and how volcanoes affect people's lives.