We've been using the book 'The Tin Forest' to support our English work.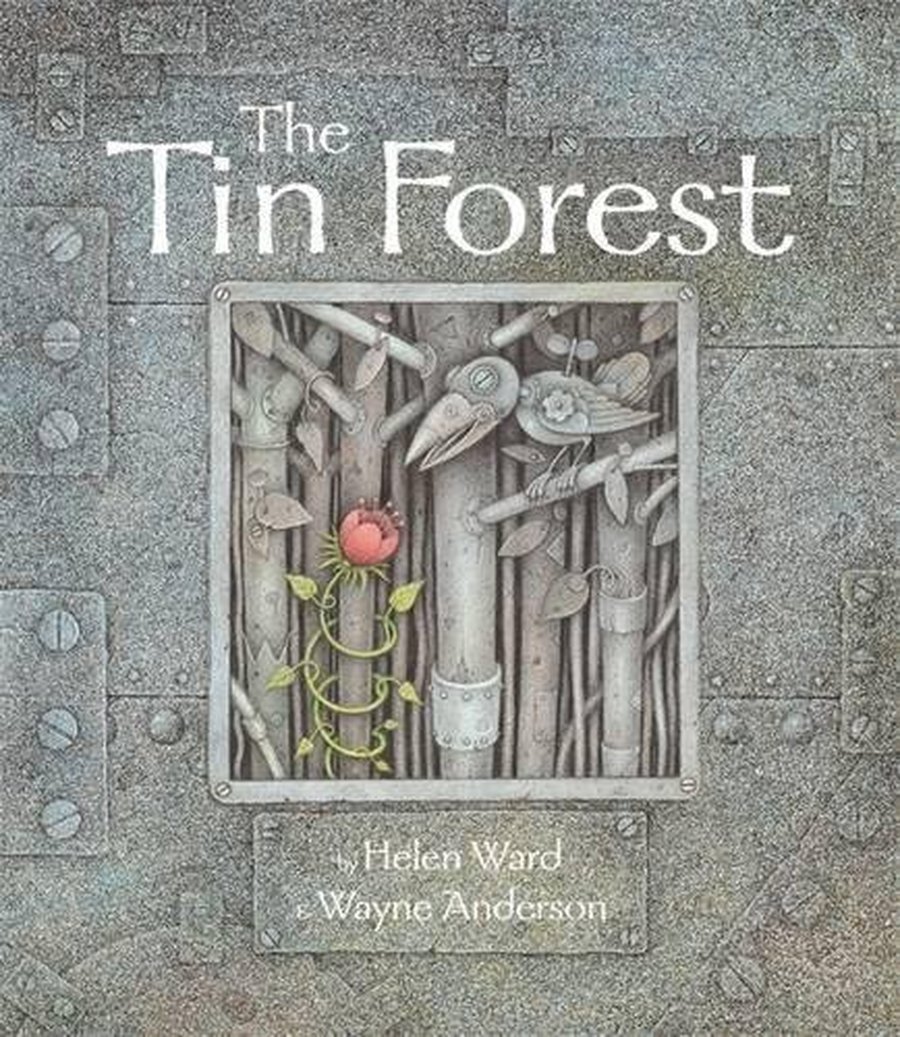 Imagine having to sift and sort through this every day - year 5 found it exhausting! We could really empathise with the elderly man from the Tin Forest book.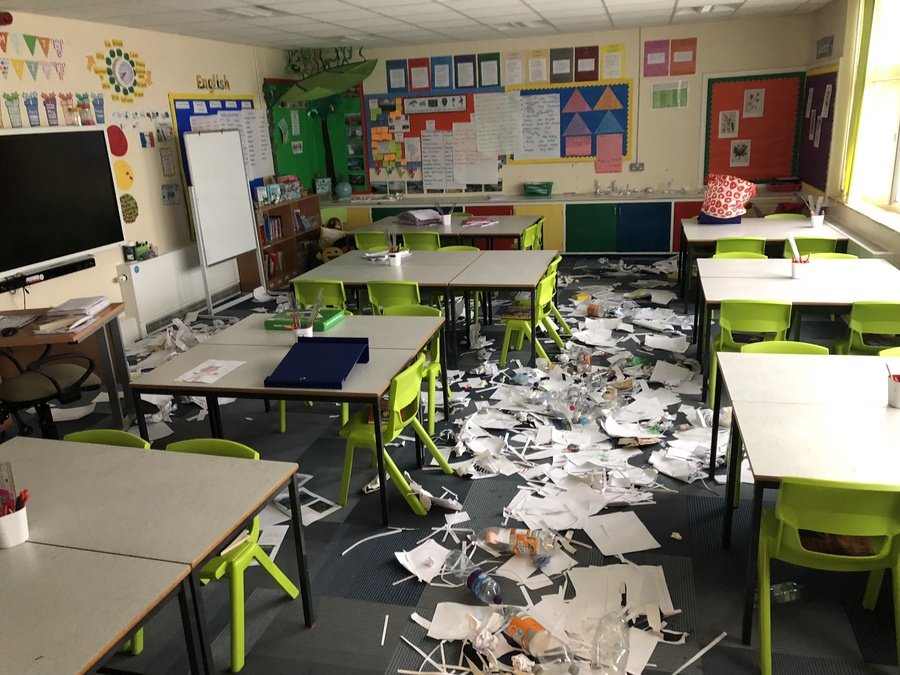 What do you think he decided to do with all the unwanted items surrounding his house?