Welcome to Year 6!
Welcome to the Year 6 homepage. On this page you can see what the children have been up to during the term.
I hope you enjoy looking through our photographs and seeing all of the fantastic work the children have produced so far.
This term our topic is World War II.
We will be discovering what life was like during the war for both sides, discovering what technology was used as well as developing our map work plotting which countries were Axis and which countries were Allies.
Keep checking back for updates of the work we will be completing and sharing!
Our class read in English is the gripping novel Boy in the Striped Pyjamas by John Boyne. We have only just started to read this book and the children are already hooked!
We ask that you please do not watch the film at home until we have finished the book! We don't want any spoilers.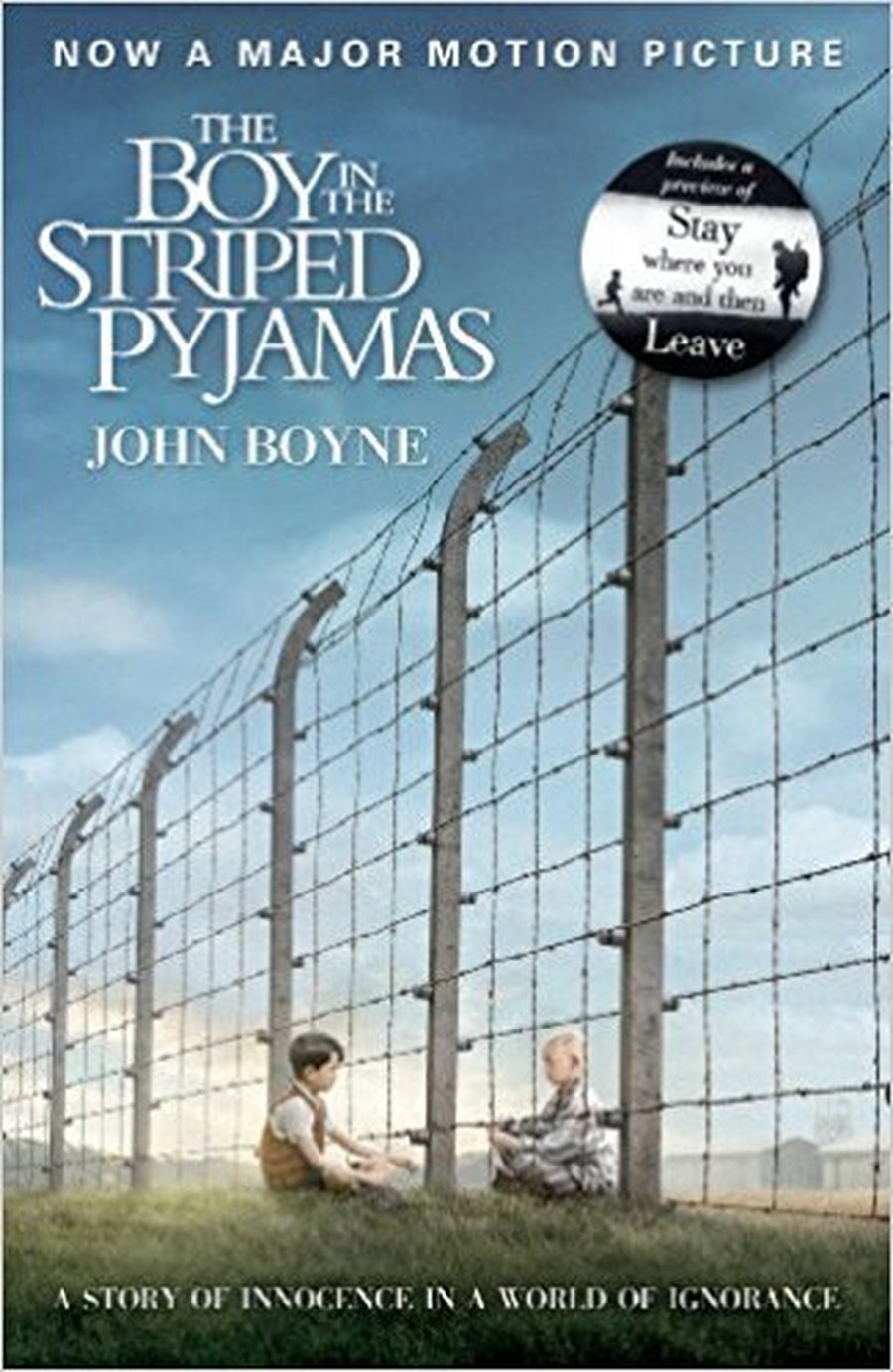 Reminders:
Year 6 PE day is on a Wednesday. Your child needs to come equipped with a full PE kit every week to participate in every lesson.
This includes:
Black shorts
White t-shirt
Black PE pumps
Trainers
Please note, earrings are not permitted to be worn in school at any time.
Upcoming events:
We will be visiting church on Monday 28th January to take part in a Eucharist service. This links with our RE topic for the term.