Welcome to Year 6!
Class Teacher: Mr Hill
Class TA: Miss Hollinshead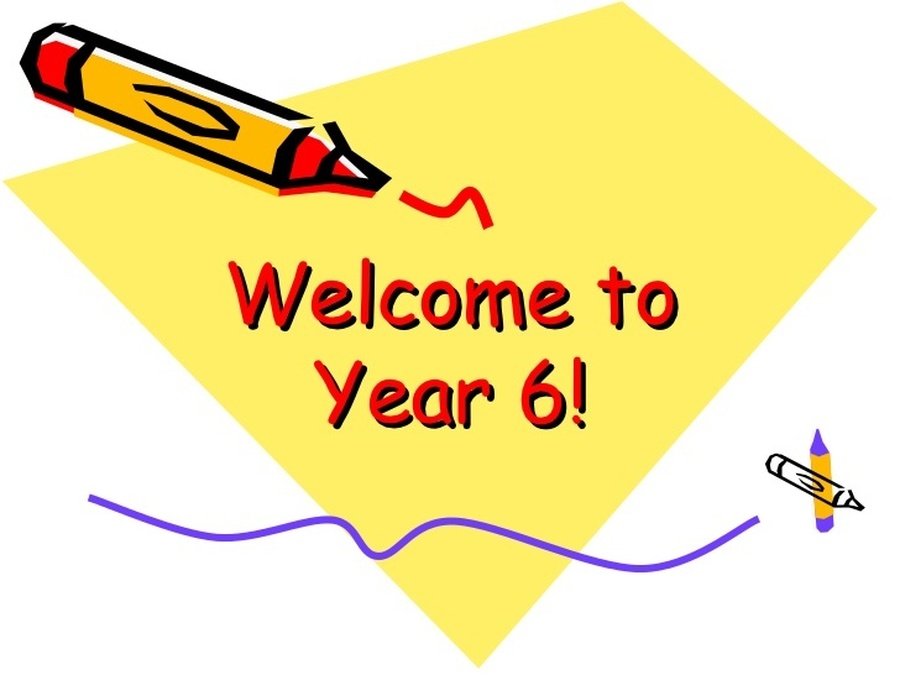 Home Learning Projects 2020 - 2021
Well done to those of you that have been engaging with your home learning!
Remember each day to:
LIVE LESSONS at 9.15 and 10.15 on TEAMS
1. Watch the Oak Academy Videos by clicking on the links below
2. Complete your tasks on Purple Mash
You could also be having a go at your homework takeaway.
Please try to read for at least 10 minutes per day.
Enjoy and stay safe!
Mr Hill
Live Lessons
From Tuesday 12th January, we are starting live reading lessons, follow these instructions to join.
1. Click here to log into Office 365 - Your email is your username (see below). Your password is the same as your school laptop login.
For example: 14SMIMAT@stgeorges-primary.org
2. Click on the Teams logo on the left - it should automatically log you in.
3. Click 'join meeting' at the time of your class.
Please make sure you are ready to learn at the scheduled time.
Our first lesson will be 11am on Tuesday 12th January.
You can access home learning and live lessons through your Xbox or Playstation!
Xbox

Click on 'games and apps'
Open Microsoft Edge
Follow the above instructions

If you have a keyboard and mouse, they can be plugged into the USB port, if not then you can use your controller as a mouse.

Playstation

Press the logo on the controller
Go to 'games and applications'
Open the internet browser and follow the above instructions

If your console has a USB slot, you can plug a keyboard and mouse into it, otherwise use your controller.
Home PE

It's very important that you are doing some exercise whilst working from home. Try some of these sites for different activities!

PSHE Home Learning

Looking after our minds is also important! Feel free to use this mindfulness resource.

French

All of your lockdown French lessons can be viewed here
Daily Maths Sites to Visit:
TimesTable Rockstars - Use your time off to improve the speed of your times table recall!
Hit the Button - Improve your instant fact recall and fluency.
Spellings
No new spellings this week
PE
PE is on Wednesdays. Please ensure that children come to school in their PE kit. Please remember that all of our PE is currently outside, so ensure that your child brings a jacket/jumper that does not fall below the knee, so they can wear it safely for PE to keep warm.
Daily English Sites to Visit:
Pobble365 - Fancy showing off your writing? Access this website for some inspiration!
Homework
Here is our homework takeaway menu for this half term. Mains are tasks that children should be completing weekly.
Starters and sides can be completed at your child's leisure. Starters recap prior learned knowledge, and sides give children the opportunity to start learning about our future topics. Some of these tasks can be completed using Purple Mash's 2Publish software, which can be found on the tools menu of the site.
Home Reading Books
Reading books can be changed on Mondays and Thursdays. Please ensure that your child brings their reading record, with their homework takeaway on these days.
Reading for pleasure
Encouraging your child to read for pleasure can help their progress in school - particularly in writing. If you'd like some recommendations for age-suitable books for your child, click here!
Year 6 Non-Negotiables
Here is a list of what you should know by the end of year 6.