Welcome to Year 4!
Year 4 - Miss Robinson
TA-Miss Hollinshead
Welcome to Year 4's Web page!
Whilst you are away from school, it is important to continue with your learning. Your child will be set a 'home-learning pack' each week full of activities to do at home.
Please find below a range of extra activities for Year 4 to do at home.
The activities below are ideas to practise Maths, English and Reading, as well as to keep moving while at home.
Please also access DB Primary (from the web-site) for more daily activities!
Don't forget, learning takes place in all shapes and sizes, so be creative!
You could learn to bake a cake or start learning a new language!
I can't wait to hear about all the different types of learning you have been doing at home!
Stay safe and see you all soon!
Home Learning Pack Year 4 Week Commencing: Monday 30th March 2020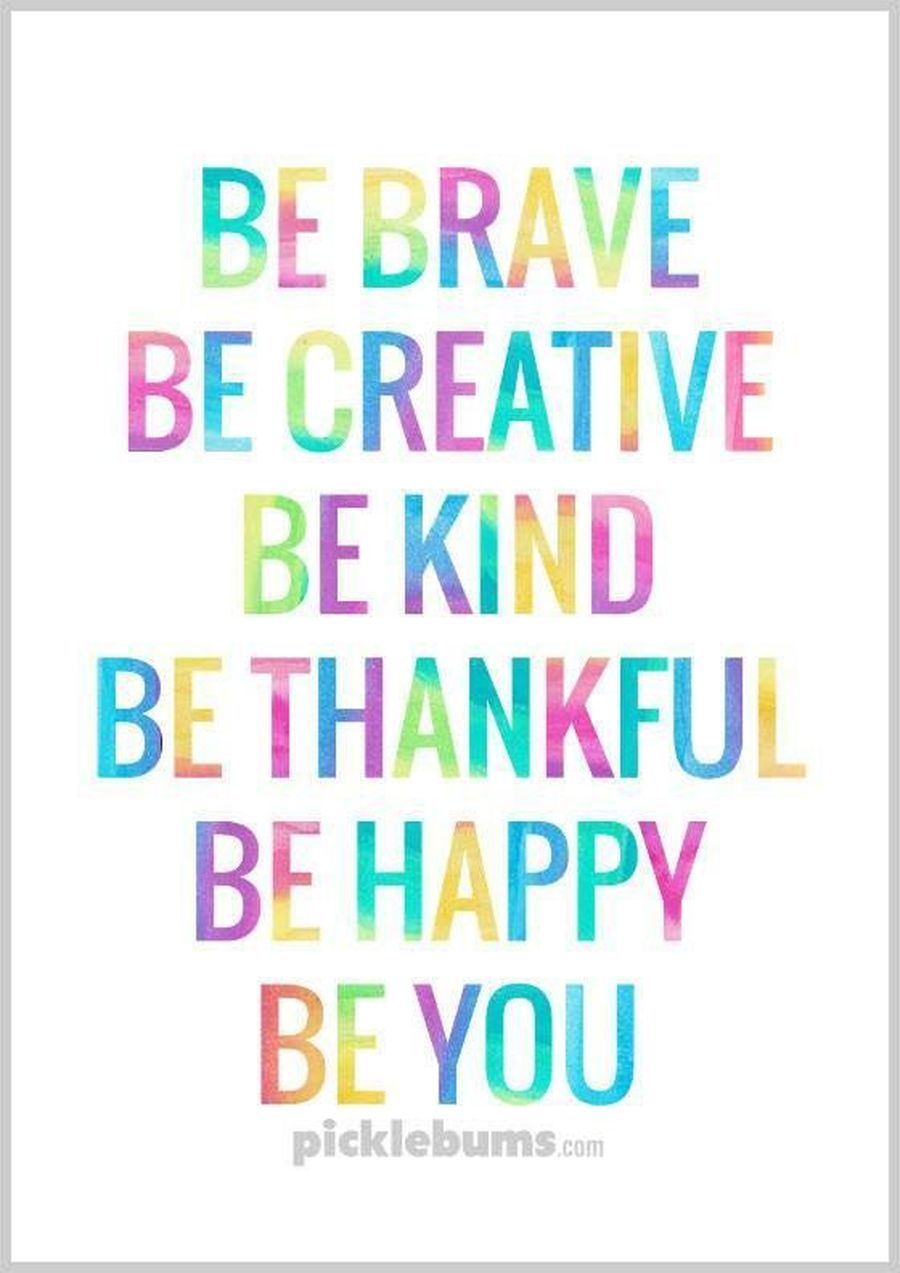 Daily English Ideas
Pobble 365 http://www.pobble365.com/
Access the website and choose an English writing activity to complete in your at home exercise book!
Oxford Owl online reading resources
Make sure you are reading everyday!
Finished reading a book? Can you write a book review or summarise the story?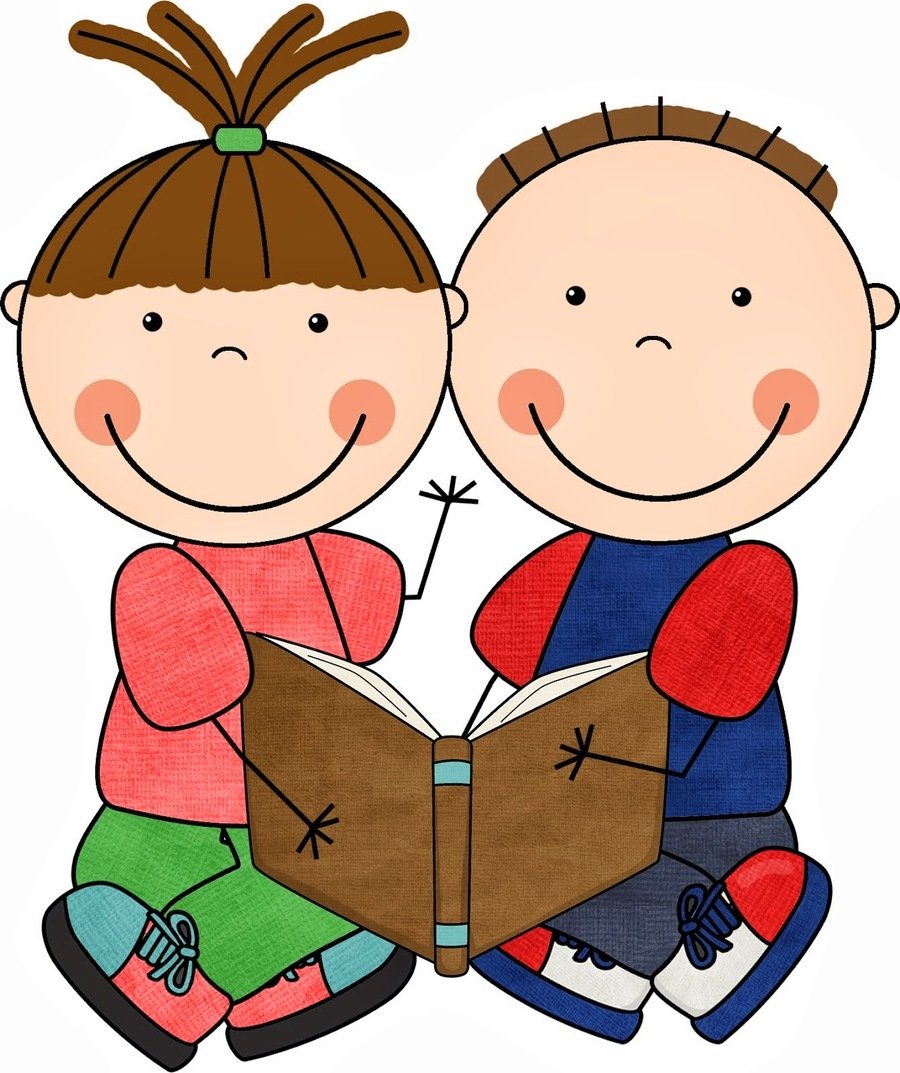 Spellings!
Please find below the Year 3/4 Common Exception Words.
Your child will be learning to read and spell these during the year.
Below are the Year 4 Non-negotiables.