Welcome to Year 4!
Year 4 - Miss Robinson
TA-Miss Hollinshead
Our Topic for Autumn 2 is Volcanoes!
We are looking forward to learning all about Volcanoes. Updates to follow!
English
This half term, Year 4 are reading 'Escape to Pompeii.' The children will travel back in time to the days of the Roman Empire and join Tranio, the son of an actor, and his friend Livia, the baker's daughter, in witnessing the eruption of Mount Vesuvius in AD79.
The children will use the gripping story-line and beautiful illustrations to create their own setting descriptions.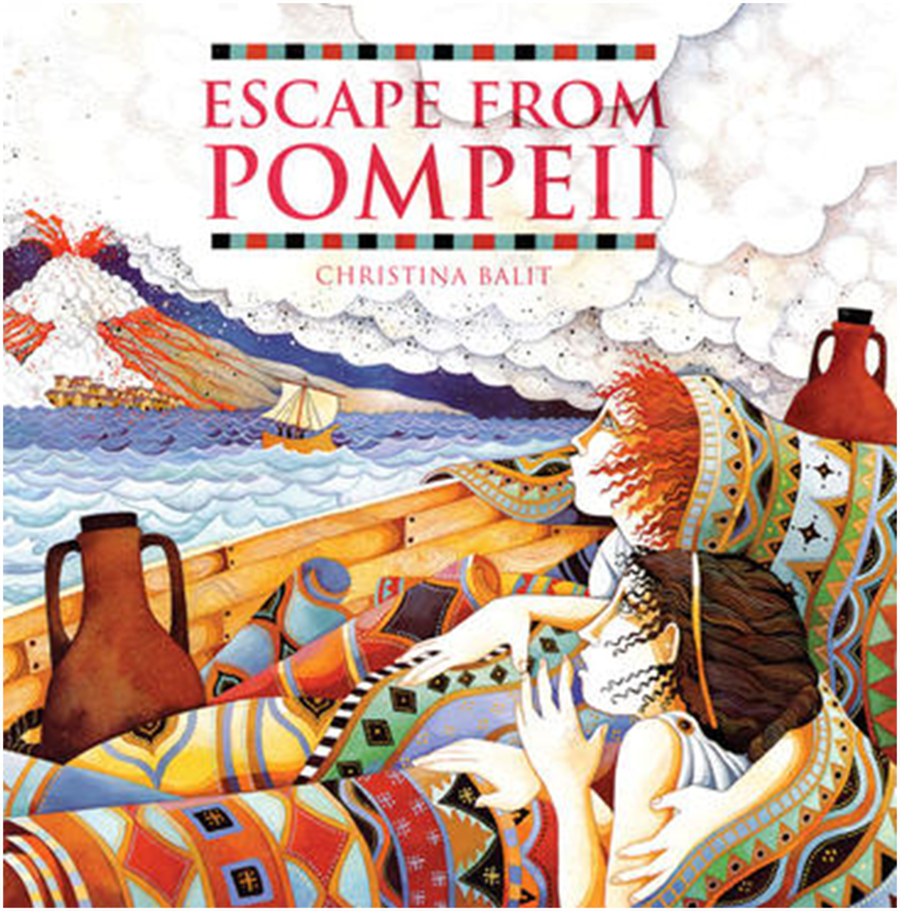 Maths
Here are the fluency facts that we are learning about this half term in Maths. It is also important in Year 4 to be good at our timestables!
All the children are encouraged to practise them, in and out of the classroom, especially the x6, x7 and x9s!
All children have a TT Rockstars account and can access this at home!
Trips!
In Autumn 1 Year 4 enjoyed a trip to St James' Church in Shaw. For our RE topic 'Are all churches the same?' the children were greeted by Reverend Dave, who kindly provided the children with some information about the church and the items in-side. The children then completed several tasks, moving around the church taking note of the amazing religious items they found.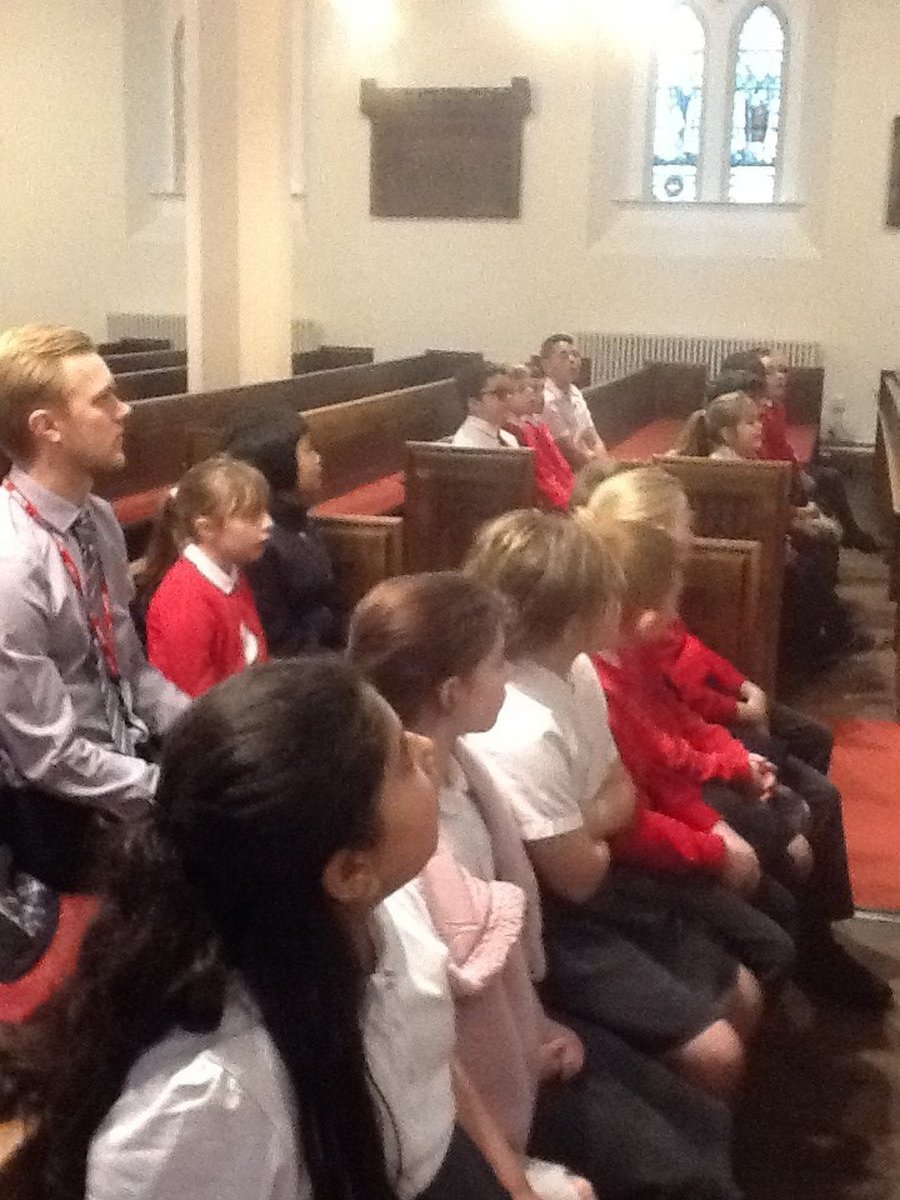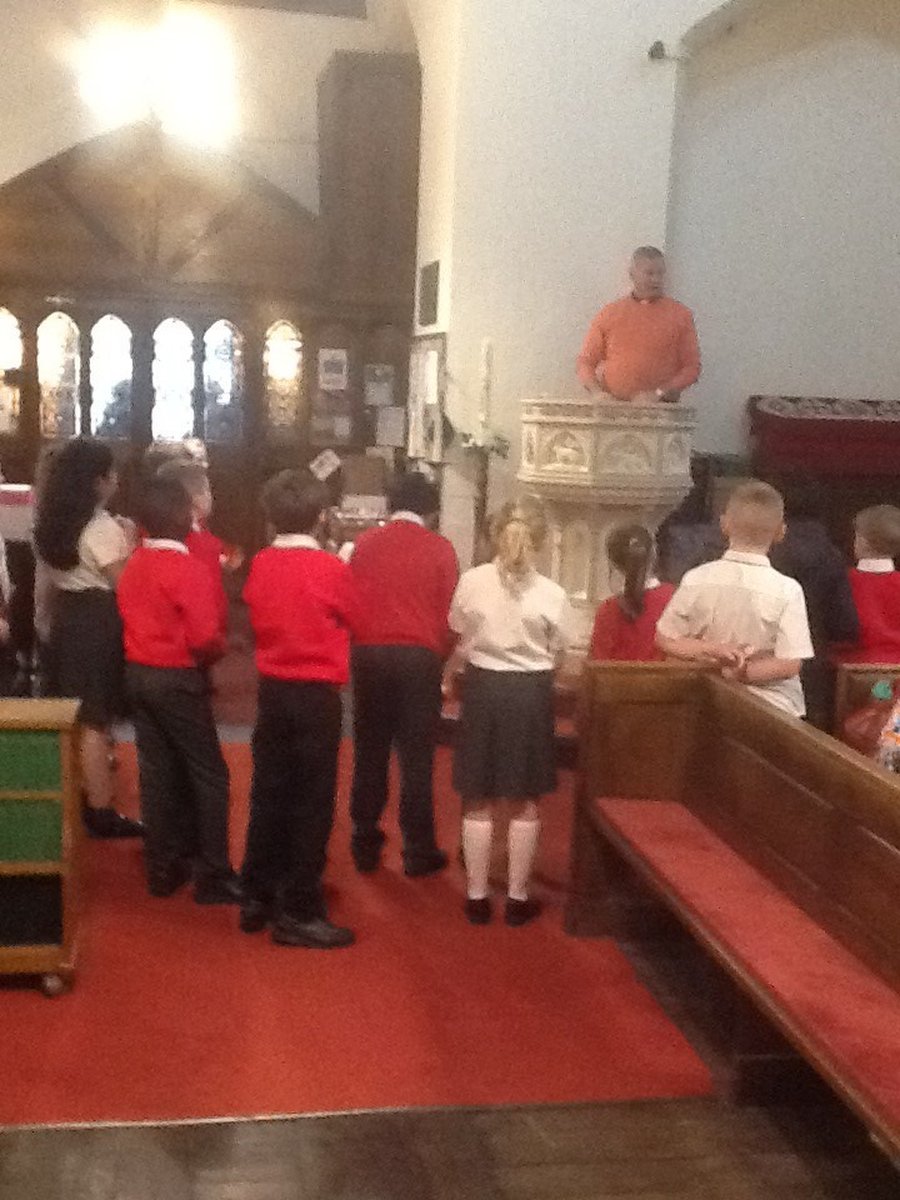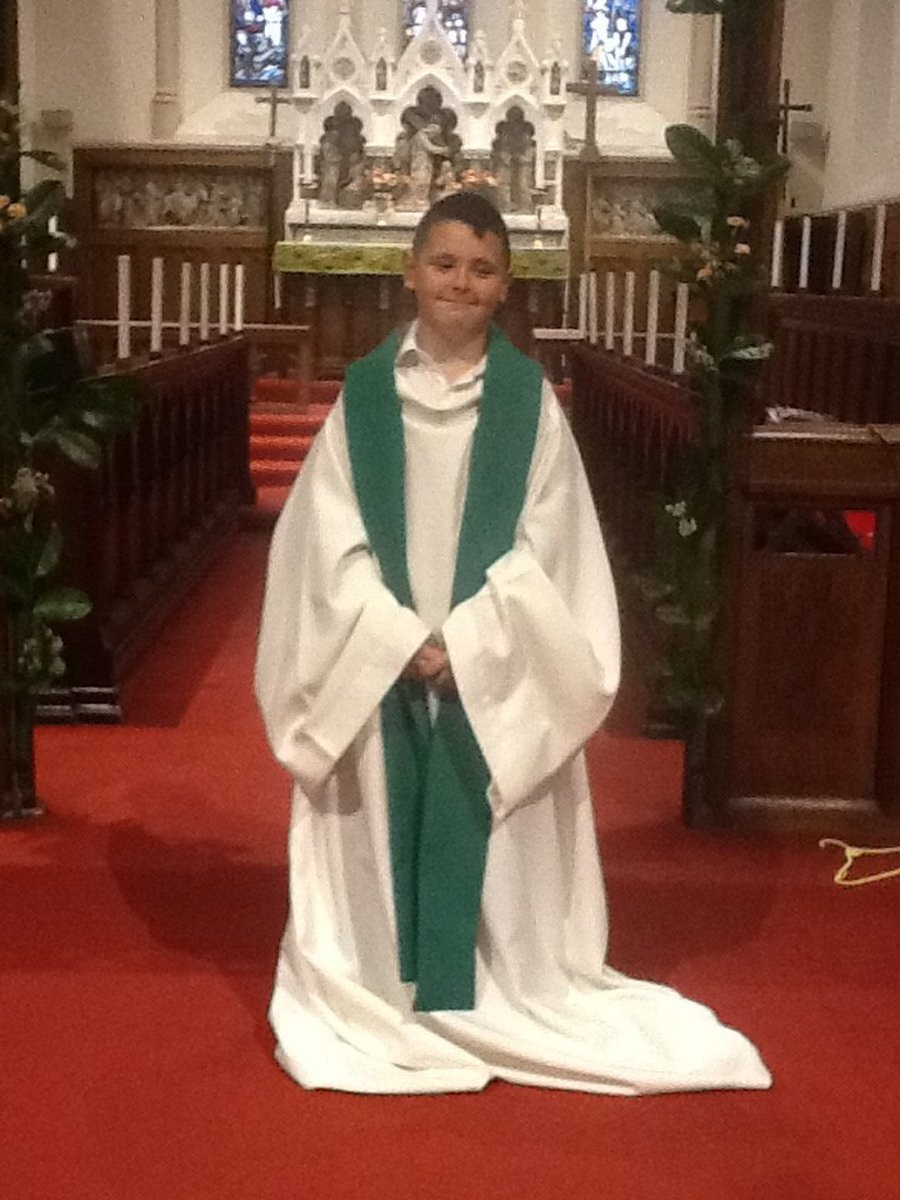 Jack dressing to impress!
Below are the Year 4 Non-negotiables.
PE
Year 4 are swimming every Thursday afternoon!
So please make sure your child has a costume/shorts, towel and a swimming cap!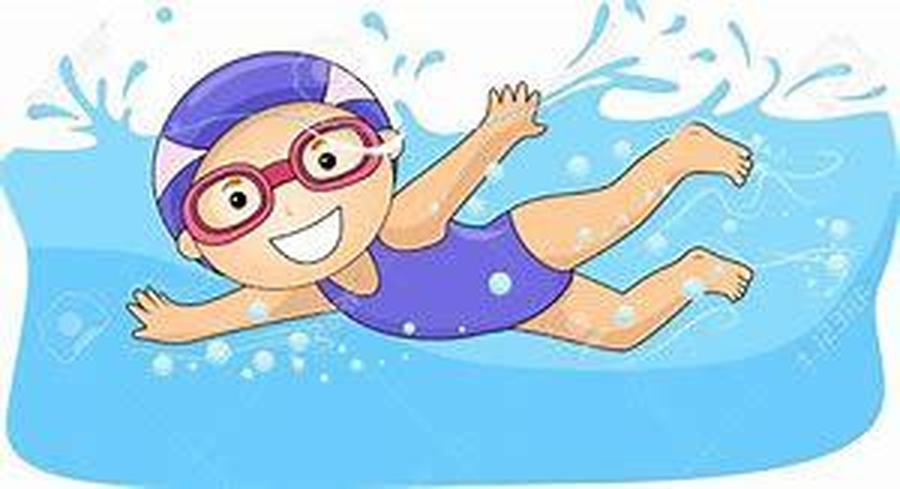 General Information
Your child is permitted to bring a labelled water bottle in to school to drink throughout the school day.
Please ensure that all items of your child's school uniform are clearly labelled.
Please ensure that your child is wearing appropriate clothing for school dependent on the weather- coats, hats, scarves etc.
Homework
Homework and spellings are set every Friday and are due the following Friday.
Spellings will be tested every Friday morning.
Homework will range, but will mainly be areas to practise from Maths and English.
Spellings!
Please find below the Year 3/4 Common Exception Words.
Your child will be learning to read and spell these during the year.