Year 4 - Miss Robinson
Welcome to Year 4!
Our topic for Summer 1 is Electricity!
To start our learning for our new topic, we spent the day at the Museum of Science and Industry in Manchester. We learnt about how electricity was generated many years ago, the difference between insulators and conductors and the importance of a switch in a circuit.
We also got the chance to frazzle one of our teachers!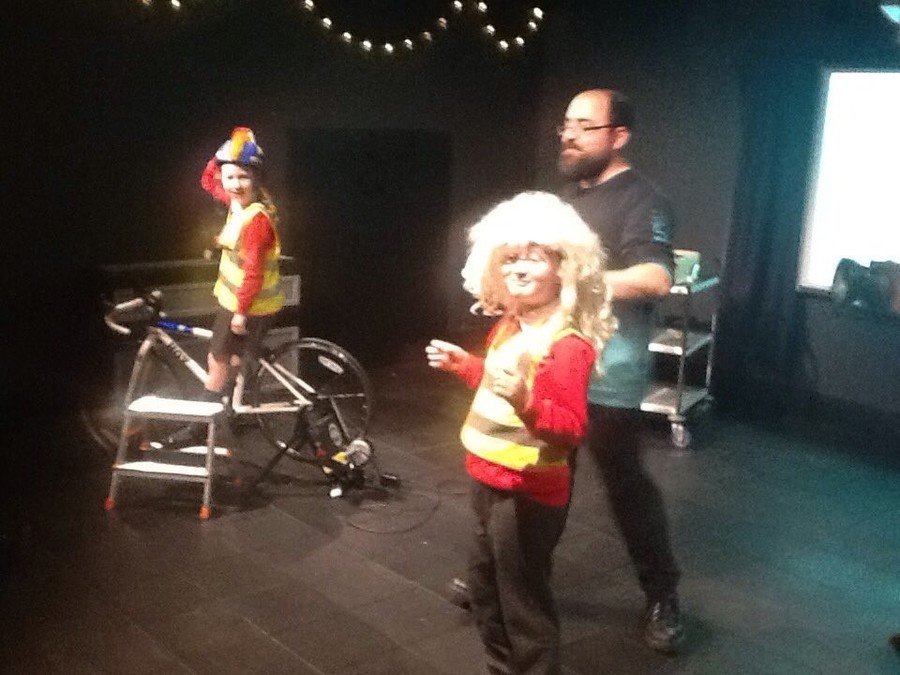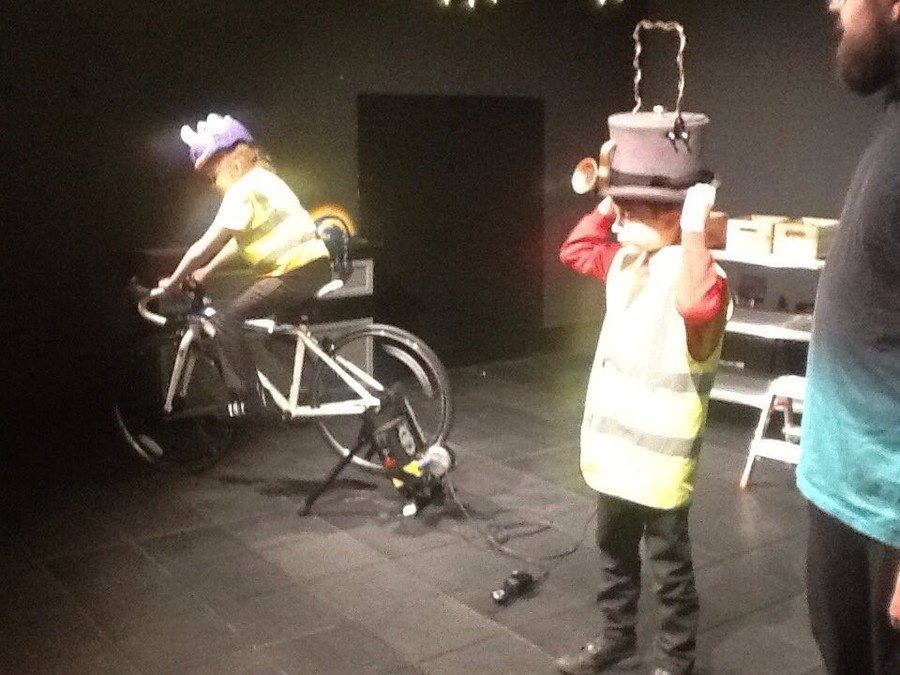 This half term 4R are reading 'Operation Gadgetman'
Our RE topic for Autumn 1 was 'Are all churches the same?' We visited EC St James' Church and were welcomed by Reverend Dave. We looked for items such as pews, font, lectern, the altar and the notice board. We spent some time sitting quietly and experiencing the stillness taking in what we could see, hear, smell and touch. We considered what we each thought to be the most important part of the church.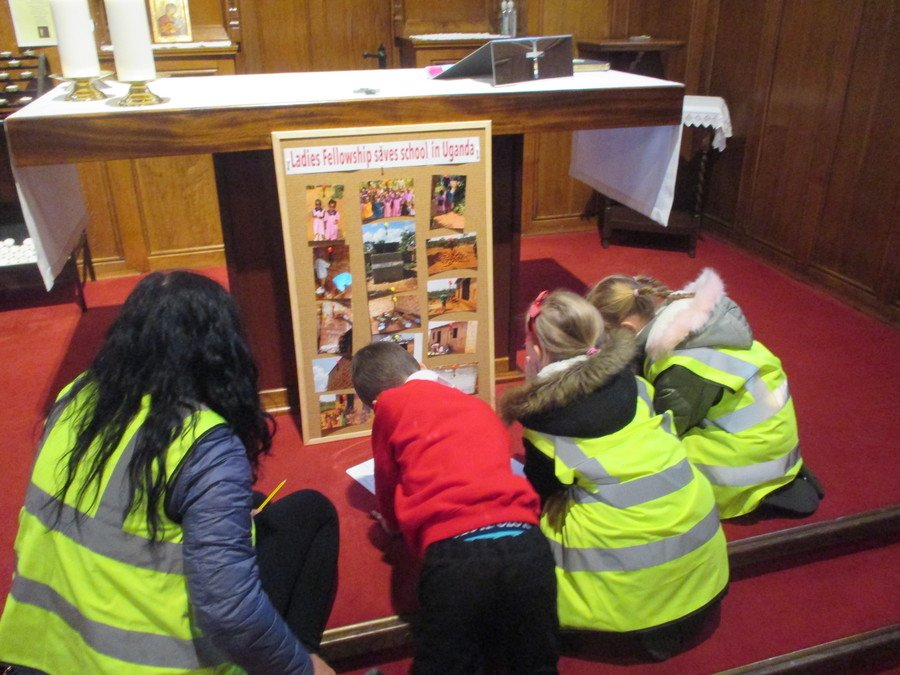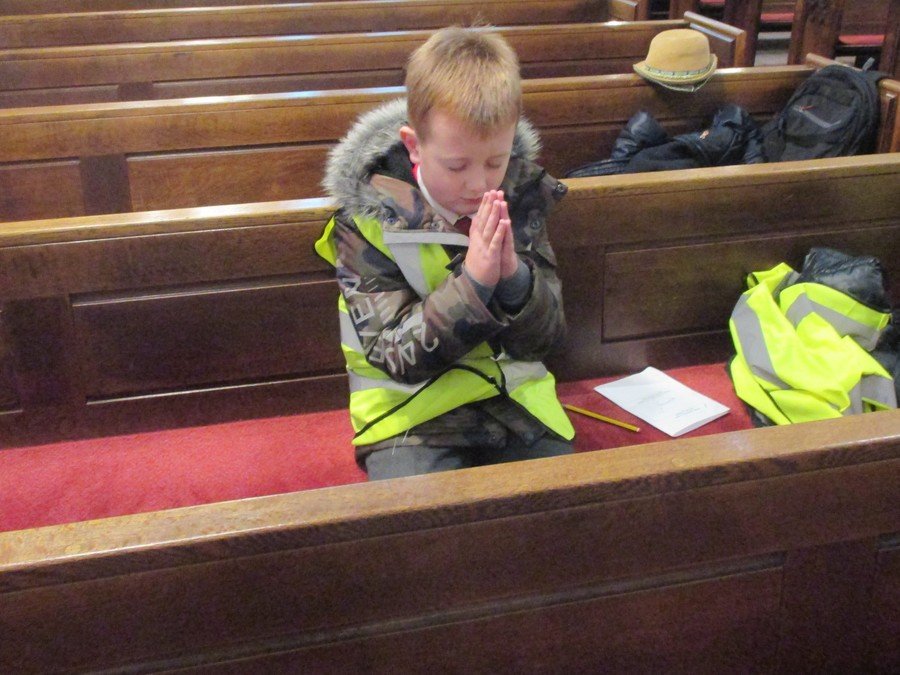 Please find below the Year 3/4 Common Exception Words. Your child will be learning to read and spell these during the year.